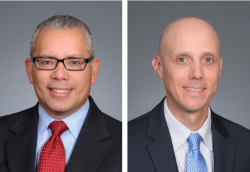 Carlos S. Byrne, CAP®
Director of Relationship Management/Vice President
Carlos Byrne is a director of relationship management for BNY Mellon's Planned Giving group. In this role, he manages client relationship teams responsible for the oversight and administration of planned giving programs. Carlos also oversees the operations of the BNY Mellon Charitable Gift Fund – a donor advised fund.
Prior to joining BNY Mellon in 1997, Carlos worked as a human resources manager at Time Warner.
Carlos received a bachelor's degree from Cornell University, a master's degree from Baruch College (CUNY), and is a Chartered Advisor in Philanthropy®. He is currently a Board member of the National Association of Charitable Gift Planners (formerly PPP).  He is also a member of the Planned Giving Group of New England and has served on their Executive Board.
David K. Hohler, CFA
Senior Portfolio Manager/Vice President
David Hohler is a senior investment officer for BNY Mellon Wealth Management's Charitable Solutions Group with over 15 years of investment management experience. David's not-for-profit clients include secondary schools, healthcare groups, colleges and universities, religious organizations and community foundations. David's extensive background and experience in investment management enables him to work directly with his clients to design, implement, and actively-manage their investment portfolios. In addition, he provides counsel and advice on best practices regarding asset allocation, spending rates, investment policy, manager selection, and performance evaluation.
David joined the firm in 2006. Prior to that, David worked at Frank Russell & Co. in Tacoma, WA. While at Russell, David served as manager of portfolio trading operations. In this role, he supervised the team responsible for the data management, cash flow monitoring, reconciliation, portfolio accounting and performance measurement of derivatives-based overlay and hedge strategies.
David received a bachelor's degree with a major in economics from the University of Delaware and a master's degree of business administration from Seattle University. David is a CFA Charterholder and a member of the CFA Society Boston.

Development Day
Invest just one day and get a year's worth of the insight and advice you need to create your plan for success.  You'll hear from many top national and regional and local experts
Learn more.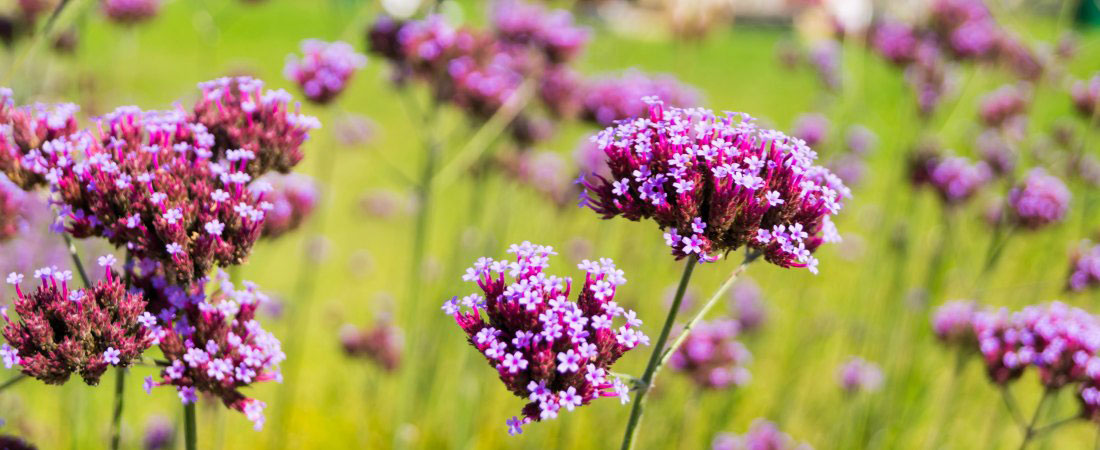 May is LEAVE A LEGACY Month
The 2018 radio campaign on will run for 6 weekends (beginning May 5/6) on WWJ (AM 950) and WJR (AM 760).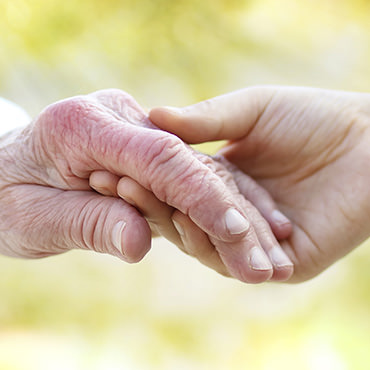 Mark Your Calendars!
Development Day  -  June 12, 2019