Development Day - June 12, 2019
Location:
VisTaTech Center - Schoolcraft College
18600 Haggerty Road, Livonia, MI 48152
---
Deadline to secure sponsorship for 2019 conference is March 31st.

Development Day
Invest just one day and get a year's worth of the insight and advice you need to create your plan for success.  You'll hear from many top national and regional and local experts
Learn more.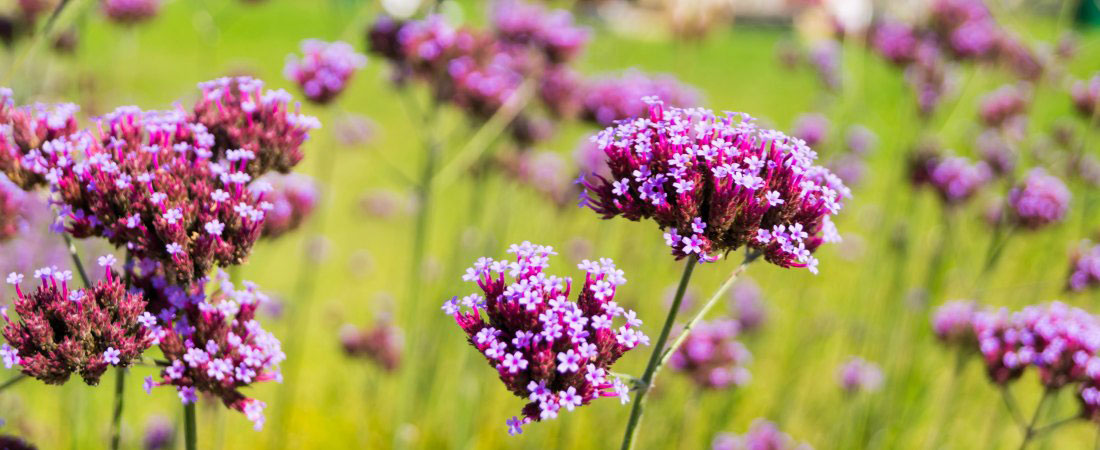 May is LEAVE A LEGACY Month
The 2018 radio campaign on will run for 6 weekends (beginning May 5/6) on WWJ (AM 950) and WJR (AM 760).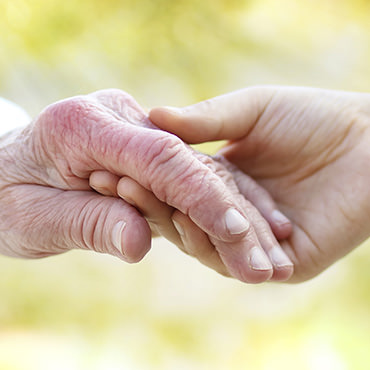 Mark Your Calendars!
Development Day  -  June 12, 2019