Home
LEAVE A LEGACY is a campaign to educate the public about charitable giving through a will or estate plan.
While more than 80% of Southeast Michigan residents give to charities each year, fewer than 6% of them leave a bequest through their wills. LEAVE A LEGACY is a cooperative effort of estate planning professionals and nonprofit groups whose aim is to encourage individuals to remember their favorite charity(s) when they plan their estates.
Did you know that: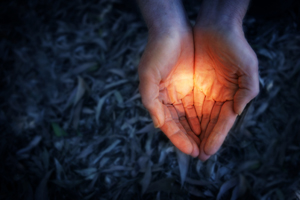 Planning a gift through your will may allow you to make a much larger gift than you can give during your lifetime?

You do not have to change your will to leave a bequest? You can simply add an amendment, called a codicil, to arrange for a gift upon your death.

It is easy to name a charity to receive part or all of an IRA, a 401(k), or a life insurance policy?

Your financial planner, attorney, or a development professional at your favorite charity, would be happy to answer your questions and assist you in carrying out your charitable intentions.
If you said 'No' to most of these questions, you are one of the people LEAVE A LEGACY is working to reach and educate...
Please contact our office or anyone on the "LEAVE A LEGACY Team" to get started.