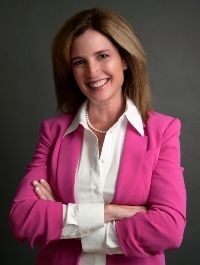 Laura Brownfield, JD
As General Counsel at the Community Foundation, Laura works with individuals, business owners, and their professional advisors to identify their charitable objectives and implement strategies to accomplish their philanthropic goals. Laura's experience also includes owning and managing her own law practice and working as a Visiting Clinical Assistant Professor in the Urban Communities Clinic, a transactional law and community and economic development clinic, at the University of Michigan Law School.
Laura received her J.D. from the Wayne State University Law School and has a Bachelor of Arts from Miami University. As a lifelong resident of Michigan, Laura shares the principles and values of the Community Foundation and is thrilled to help support our region.
Lindsey Rossow-Rood
As Senior Director of Donor Services at the Community Foundation for Southeast Michigan, Lindsay is responsible for a wide-range of asset development and donor services activities, including serving as a staff liaison and resource for the foundation's Legal Financial Network, and the broader professional advisor community.
Lindsey has been a fundraiser in the greater Detroit community for more than 20 years, primarily focused on securing principal, major and planned gifts. She is a member of the Detroit Chapter of the Association for Fundraising Professionals as well as Planned Giving Roundtable of Southeast Michigan.

Speakers Bureau
Did you know...that the Speakers Bureau will help educate civic groups, board members, development/stewardship committees and donor groups about the importance of leaving a gift to charity through estate planning?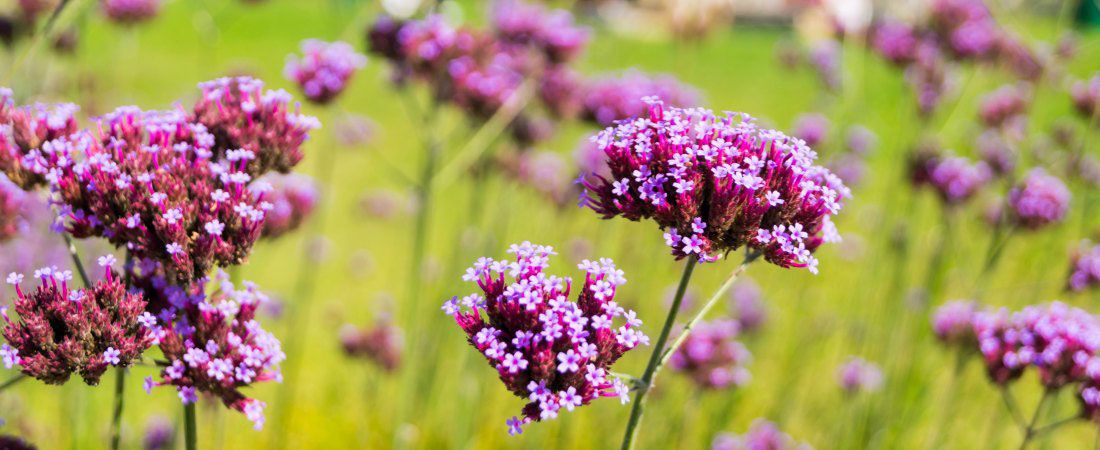 May is LEAVE A LEGACY Month
View the May 2023 LEAVE A LEGACY month proclamation by Gov Whitmer.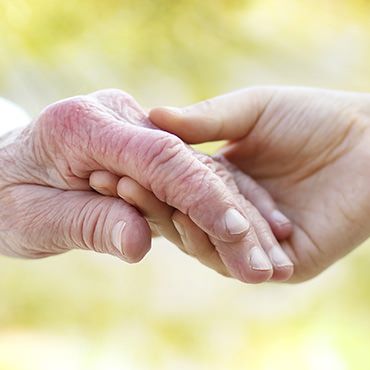 Development Day
Our 26th Annual Conference is June 5, 2024
SAVE the DATE!