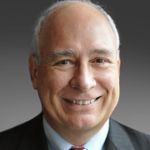 Ron Brown
America is a Given Place is based on my 40 years as a charitable gift planner, including 15 years as director of gift planning at Princeton University, my alma mater. I served on the boards of the National Association of Charitable Gift Planners and the American Council on Gift Annuities. In 2019, the Philanthropic Planning Group of Greater New York selected me for a distinguished service award.
I was trained as a professional historian 30 years ago and have devoted thousands of hours to scholarly research and writing. I published some of the results in A History of Charitable Gift Planning (Amazon 2017) and add content from time to time at http://www.giftplanninghistory.org.

Speakers Bureau
Did you know...that the Speakers Bureau will help educate civic groups, board members, development/stewardship committees and donor groups about the importance of leaving a gift to charity through estate planning?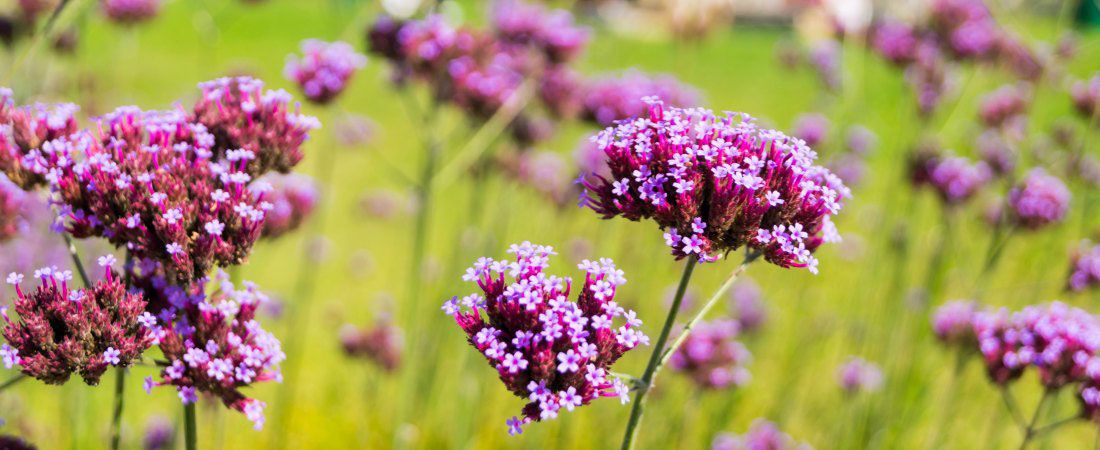 May is LEAVE A LEGACY Month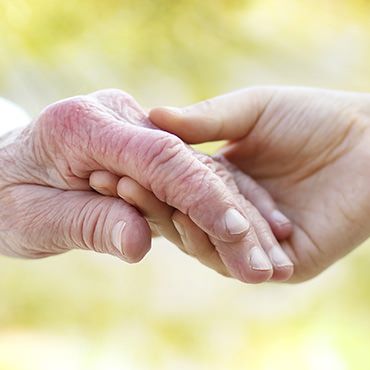 Development Day
Development Day June 7, 2023 - Save the date!