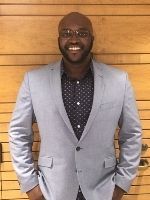 Christopher Dargin
Christopher is a serial entrepreneur and the President and Founder of Hard Fork Consulting. Hard Fork helps organizations to understand, implement and advance their missions through the use of cryptocurrencies. Hard Forks vision is an open, global financial system that is easily accessible by all people. 
Chris started his career in the United States Navy, serving on both coasts and overseas. After receiving his undergraduate degree, Chris worked in technology and supervision at the Federal Reserve for several years. In addition, he has held financial leadership roles at the Federal Reserve Bank of Chicago, Chrysler and Merrill Lynch. Chris has a strong background in technology and programming and was an early investor in Ethereum. 
In addition to his primary roles, Chris is an active mentor for several local startups. He has taught and coached startups at Detroit universities and veterans organizations. He is also active in the philanthropic community and is a junior board member for multiple non-profits. 

Speakers Bureau
Did you know...that the Speakers Bureau will help educate civic groups, board members, development/stewardship committees and donor groups about the importance of leaving a gift to charity through estate planning?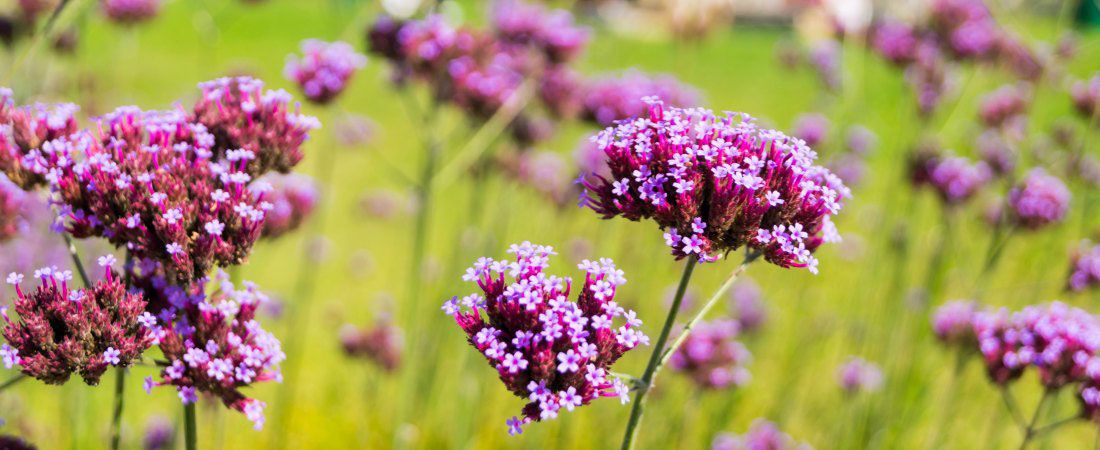 May is LEAVE A LEGACY Month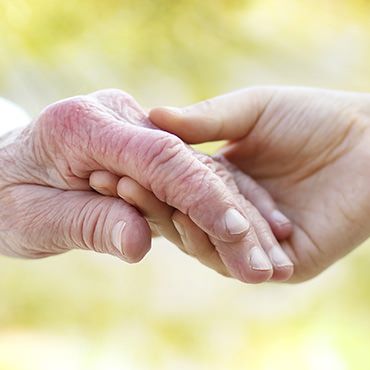 Development Day
Development Day June 7, 2023 - Save the date!