Melissa Goodson, BeeGood Consulting
Chief Development Officer, Jewish Family Services of Washtenaw County
Embrace abundance! That's my mantra, and I live by it both professionally and personally. As a philanthropy officer and coach with nearly two decades of experience, I have witnessed firsthand the incredible generosity of the human spirit.
My mission? To empower others by cultivating a mindset of abundance, fostering strong relationships, and enhancing communication skills. Whether it's supporting organizations or nurturing personal growth, I believe that life presents endless opportunities for us to make a meaningful impact.
 I am dedicated to keeping it real with you, helping you develop confidence and expanding your knowledge of giving opportunities. Together, we will reach those stretch goals and create a world where generosity knows no bounds.
Let's open our eyes to the endless possibilities that surround us and unlock our true potential through philanthropy and coaching. We can achieve greatness together! 
George Westerman, Director - Donor Relations & Gift Planning, The Children's Foundation
During his 25-year career in IT services and consulting, George Westerman honed deep skills in large systems implementation and technology as well as business continuity and disaster recovery consulting.  George also developed a strong appreciation for giving back to society through volunteering with local organizations.  As a volunteer, George held positions on nonprofit committees and boards, and served as a volunteer campaign director for the first capital and endowment campaign for Affirmations, an LGBTQ community center serving Southeast Michigan.  A follow-on career in fundraising seemed in the cards, and Westerman found himself with an opportunity to develop and hone new skills.  Now serving the past nine years at The Children's Foundation in Detroit as Director of Donor Relations & Gift Planning, George has a focus on major gift development and has been tasked with building its planned giving program.  George has a BS in Decision Sciences from Indiana University and Certificate in Fund Raising Management from the Fund Raising School at IUPUI's Lilly Family School of Philanthropy.

Speakers Bureau
Did you know...that the Speakers Bureau will help educate civic groups, board members, development/stewardship committees and donor groups about the importance of leaving a gift to charity through estate planning?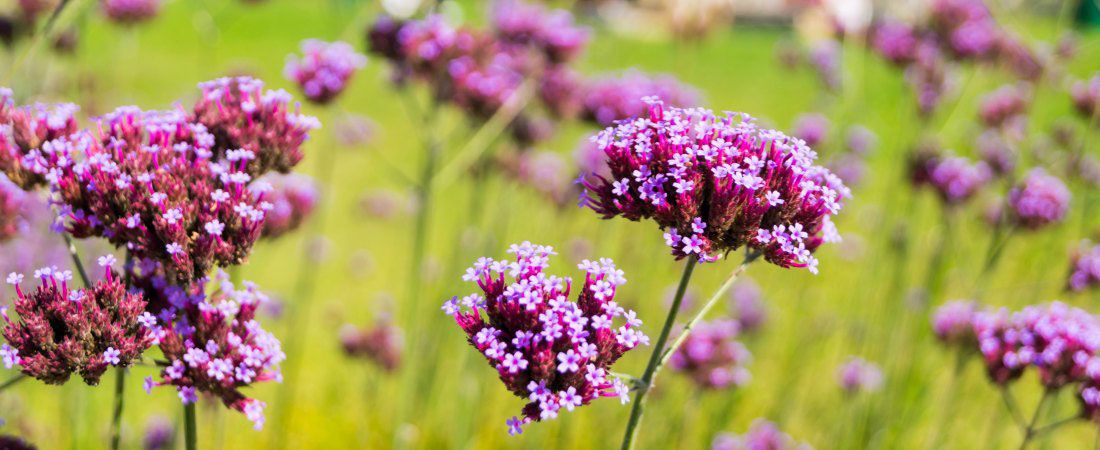 May is LEAVE A LEGACY Month
View the May 2023 LEAVE A LEGACY month proclamation by Gov Whitmer.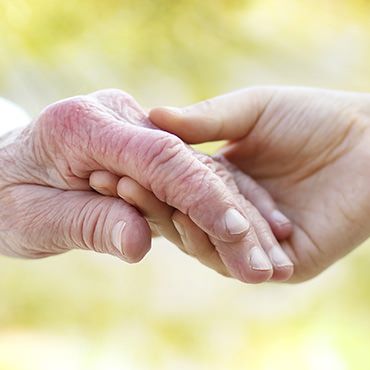 Development Day
Our 26th Annual Conference is June 5, 2024
SAVE the DATE!