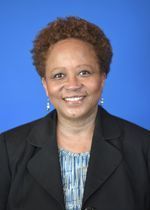 Carol Hill 
Carol Hill is a Director of Philanthropy at the Mike Ilitch School of Business at Wayne State University.  She has a Bachelor of Science degree in Engineering from Michigan State University, an MBA from Wayne State University, and spent 20 years as a Systems Analyst and Project Manager prior to finding her true calling in fundraising.  Carol served as the Director of Development overseeing marketing and fundraising functions for several start-up schools in Chicago and Philadelphia. Prior to coming back home, Carol spent three years as a major gift officer for the College of Engineering at the University of Delaware.  A fourth-generation Detroiter, Carol combines all of her experiences to build capacity for the next generation of business leaders at the Ilitch School.

Speakers Bureau
Did you know...that the Speakers Bureau will help educate civic groups, board members, development/stewardship committees and donor groups about the importance of leaving a gift to charity through estate planning?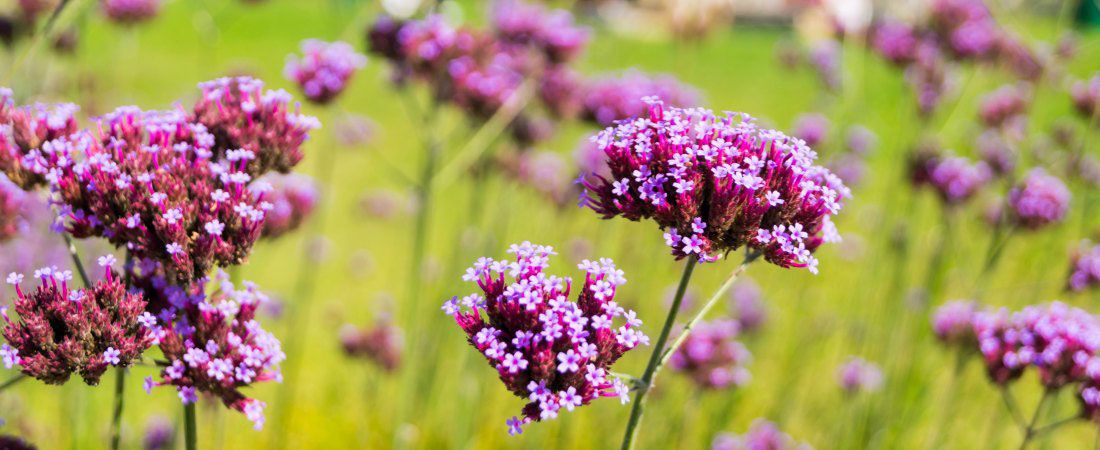 May is LEAVE A LEGACY Month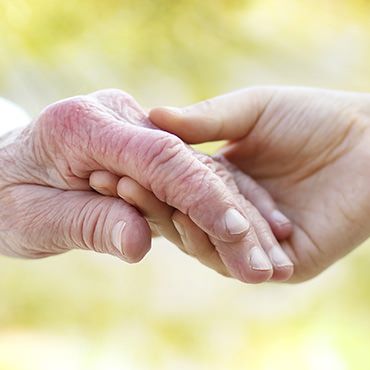 Development Day
Development Day June 7, 2023 - Save the date!