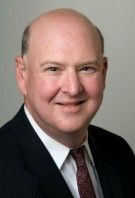 L. Paul Hood, Jr., J.D., LL.M., CFRE, FCEP
paul@paulhoodservices.com
A native of Louisiana (and a double LSU Tiger), Paul Hood obtained his undergraduate and law degrees from Louisiana State University and an LL.M. in taxation from Georgetown University Law Center before settling down to practice tax and estate planning law in the New Orleans area. Paul has taught at the University of New Orleans, Northeastern University, The University of Toledo College of Law and Ohio Northern University Pettit College of Law. Paul has authored or co-authored eight books and over 500 professional articles on estate, charitable and tax planning and business valuation. Paul's ninth book, Yours, Mine & Ours: Estate Planning for People in Blended or Step Families, is tentatively due out in February 2022. His website is www.paulhoodservices.com
A "recovering tax lawyer" and frequent contributor to Leimberg Information Services since its inception, Paul is a highly sought-after speaker and consultant because of his innate ability to see through the complexity and explain difficult and even boring subjects in understandable and entertaining language with his insightful and biting sense of humor, and he minces no words in doing so. Along the way, Paul's been a father, husband, uncle, Godfather, lawyer, trustee, member, director, president, partner, trust protector, director of planned giving, expert witness, agent, professor, judge, juror, respondent and a defendant, and he uses his experience in these myriad roles to guide others. paul@paulhoodservices.com
Paul is an author, speaker and consultant on tax, estate and charitable planning. He also is a Vice-President with Thompson & Associates, a charitable estate planning firm.

Speakers Bureau
Did you know...that the Speakers Bureau will help educate civic groups, board members, development/stewardship committees and donor groups about the importance of leaving a gift to charity through estate planning?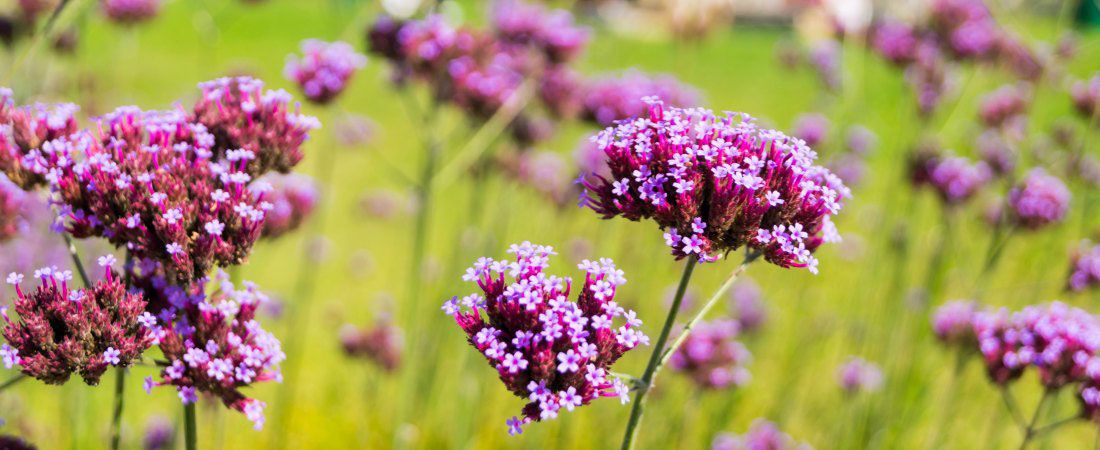 May is LEAVE A LEGACY Month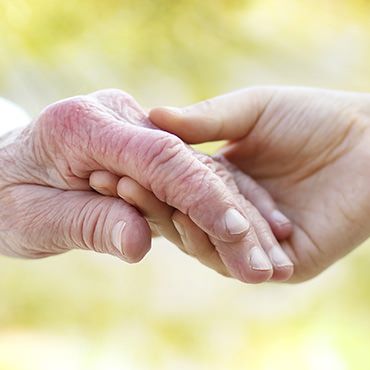 Development Day
Development Day June 7, 2023 - Save the date!