Kapria Jenkins
Kapria holds 20 years of leadership experience in philanthropy, communications, strategy, organizational change, and DEI. Before transitioning to the nonprofit sector in 2013, Kapria worked in Detroit city government as a Communications Director and iHeartMedia as an Executive Producer and On-Air Host. Currently, Kapria serves as the Executive Director, Detroit Experience Studio (DES) at VMLY&R. DES is an educational center built to serve Detroit multi-racial youth and designed to address a longstanding lack of diversity in advertising. Kapria is also a Teaching & Connections Pastor at Mosaic Midtown Church (a Christ-centered church in Detroit).  
Kapria graduated magna cum laude from Siena Heights University with a Bachelor's Degree in Professional Communications and is pursuing her Master's Degree in Ministry at Wesley Seminary at Indiana Wesleyan University (expected completion: December 2022). Kapria is a licensed minister in the Wesleyan Church and working towards ordination.
Kapria is a proud native Detroiter, where she lives today along with her teenage son.
Douglas Manigault, III
Douglas (he/him) serves as the Vice President of Development at State Innovation Exchange (SiX). In this role, Douglas develops strategies for long-term philanthropic partnerships, provides thought-leadership to the agency regarding effective donor engagement, and manages individual and institutional relationships as a leader on the Development Team at SiX. Douglas is a respectful boundary pusher, experienced relationship manager, and fundraising strategist who has secured and managed nearly $20 million in philanthropic partnerships.

A social worker by training, Douglas has worked in organizations across Southeastern Michigan to support the full continuum of philanthropy from volunteer engagement to fundraising to database management to Equity, Diversity, and Inclusion workshops/training for donors. Prior to joining SiX, Douglas served as the Associate Director of Development at the Detroit Justice Center (DJC), where he led the development team, helped create a monthly giving program, put forth a strategy to diversify the agency's revenue, and secured significant gifts from individuals and institutions. Before that, Douglas was the Director of Consumer and Foundation Philanthropy at The Children's Center (TCC) where he specialized in using the major gift framework in institutional giving while helping to secure nearly $12 million, including helping to launch the Crisis to Connection Campaign and securing the leadership gifts for the campaign. Douglas frequently presents at conferences about institutional giving, major gifts, DEI in philanthropy, and development leadership. He holds a Master of Social Work degree from the University of Michigan School of Social Work and a Bachelor of Arts in Afroamerican & African Students from the University of Michigan College of Literature, Science, and the Arts. While not working, you can find Douglas spending time with his partner and daughter, playing Sudoku, reading a classic novel, or talking (to anyone about anything)!

Speakers Bureau
Did you know...that the Speakers Bureau will help educate civic groups, board members, development/stewardship committees and donor groups about the importance of leaving a gift to charity through estate planning?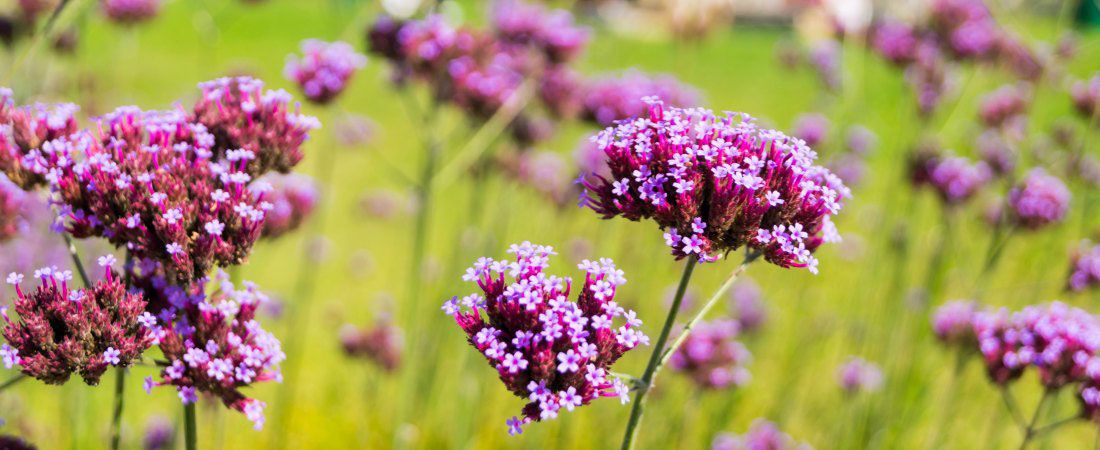 May is LEAVE A LEGACY Month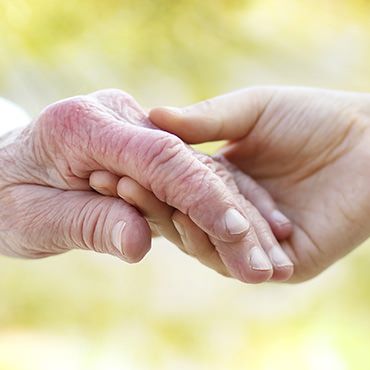 Development Day
Development Day June 7, 2023 - Save the date!