Robert E. Kass is the head of the Tax, Estate Planning & Probate Group of the Detroit law firm Barris, Sott, Denn & Driker, PLLC.  An honors graduate of the University of Michigan Law School, Bob earned his LL.M. in Taxation at New York University.  His practice is dedicated to estate planning and administration, wealth preservation, and charitable giving techniques. 
Bob is a Fellow of the American College of Trust & Estate Counsel.  He is past Chairman of the Professional Advisory Committee of the Jewish Federation of Metropolitan Detroit, and a professional advisor to the Community Foundation for Southeastern Michigan, the Detroit Institute of Arts, Henry Ford Health System, the Karmanos Cancer Center, and the Detroit Symphony Orchestra. 
He is also a frequent speaker on topics relating to estate planning and charitable giving, for major local, national and international charities, as well as civic and professional groups, including the Institute of Continuing Legal Education and the Michigan Association of CPA's.  Bob has also appeared on CNN/CNN Financial and on radio interviews around the country.
He is co-author of Kass & Carrie, "Who Will Care When You're Not There? Estate Planning for Pet Owners," Kass, Downie & Kim, "The Executor's Companion: A Practical Guide to Estate Administration," and author of "To Save the Nation," a legal thriller with a strong human rights message.

Speakers Bureau
Did you know...that the Speakers Bureau will help educate civic groups, board members, development/stewardship committees and donor groups about the importance of leaving a gift to charity through estate planning?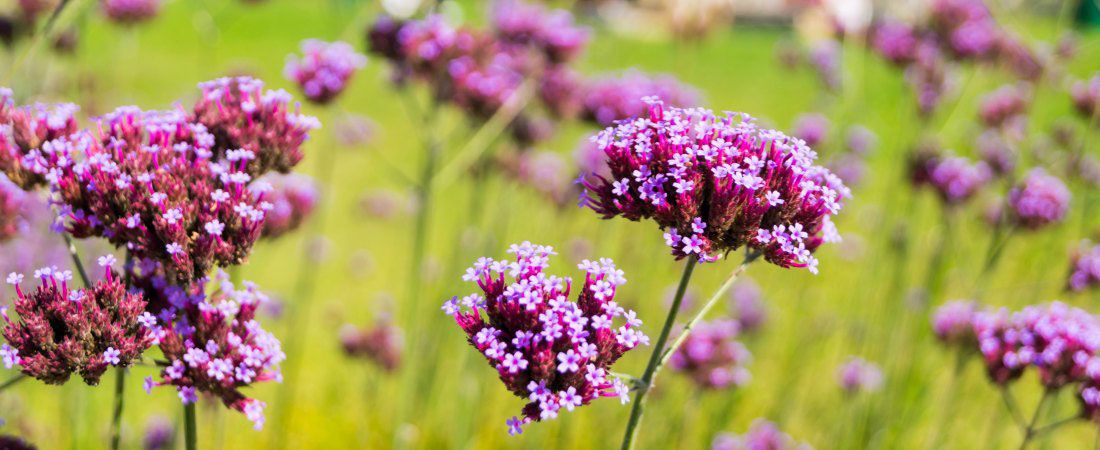 May is LEAVE A LEGACY Month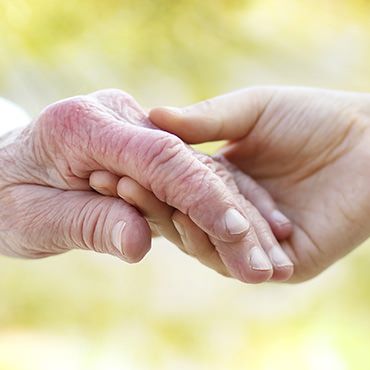 Development Day
Development Day June 7, 2023 - Save the date!