How Can I Leave A Bequest?
It's easy! The truth is that everyone can, no matter what your current income or assets, because planned gifts can be a lot more than money. In fact, some of the most common gifts are stocks, IRAs, cars, and life insurance policies.
With planning, you can make sure your family is provided for AND leave an impactful a gift to charity too. If you are considering making a charitable bequest, here's what you need to know:
3 BASIC STEPS TO MAKING A BEQUEST
Decide whom you want to leave a gift to

Think about to whom and why you'd like to leave a gift. Maybe you or someone close to you has been greatly helped by an organization. Maybe you're an active volunteer or believer in that group's mission. Or maybe you want to leave a gift in memory of a loved one - to his or her favorite charity - or for a specific use.

Do your homework

If you are having trouble deciding or want to know more about a particular organization, do some investigating before leaving a gift. Call the nonprofit group directly and ask them about what they do, how much of their funding goes towards meeting their mission, and what opportunities are available for giving. Refer to our list of participating nonprofits in Southeast Michigan, if you need assistance.

Contact a professional advisor

Once you have determined to whom you'd like to leave a gift, contact a financial advisor (an attorney, financial planner, or accountant) for assistance. Your advisor can not only suggest what type of gift might best suit you, but can make sure you are getting the maximum tax and legal advantages you are allowed. If you need a referral, please call any of the professional organizations from our list.

Speakers Bureau
Did you know...that the Speakers Bureau will help educate civic groups, board members, development/stewardship committees and donor groups about the importance of leaving a gift to charity through estate planning?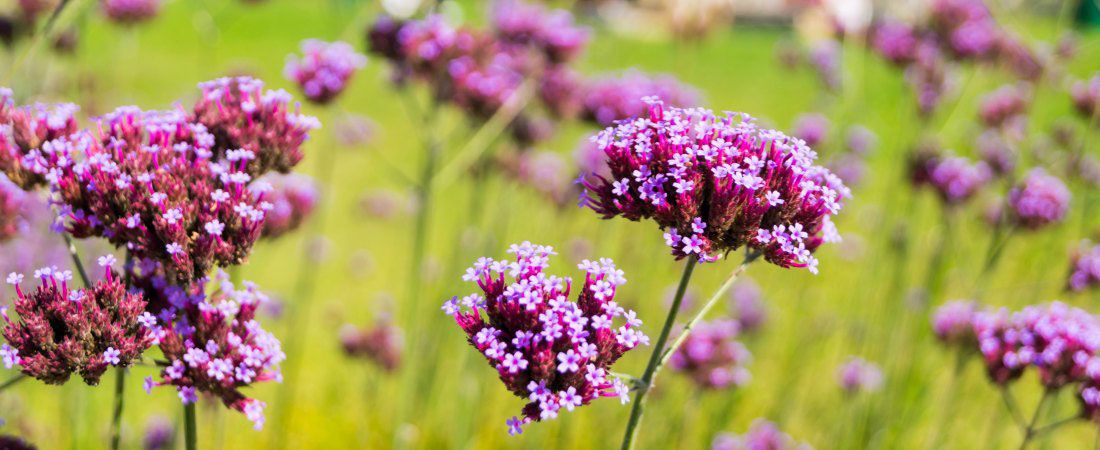 May is LEAVE A LEGACY Month
View the May 2023 LEAVE A LEGACY month proclamation by Gov Whitmer.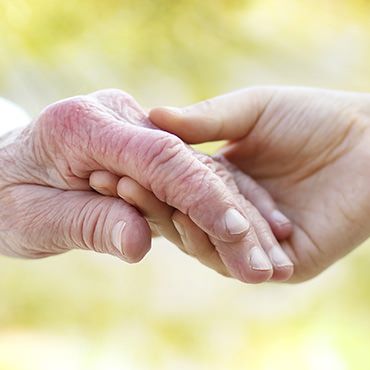 Development Day
25th Annual Development Day Conference - June 7, 2023
Registration closes on May 23rd!