We want to hear from you. Please submit any questions, suggestions, or general feedback in the space below along with your name and e-mail address. We'll get back to you as soon as we can. Thank you.

Speakers Bureau
Did you know...that the Speakers Bureau will help educate civic groups, board members, development/stewardship committees and donor groups about the importance of leaving a gift to charity through estate planning?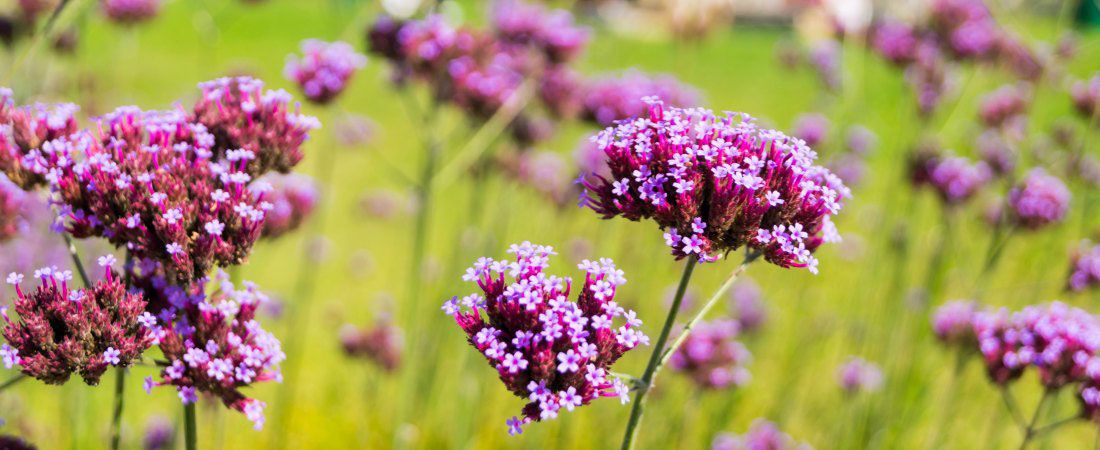 May is LEAVE A LEGACY Month
Governor Whitmer has proclaimed May 2021 as LEAVE A LEGACY month for the State of Michigan.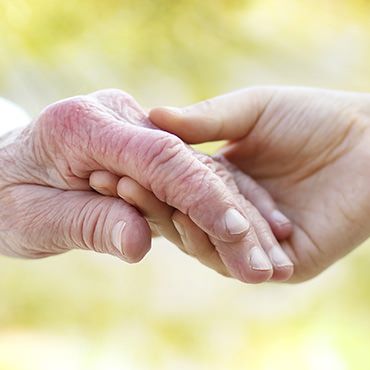 Development Day
SAVE the DATE: Development Day June 1, 2022.