We want to hear from you. Please submit any questions, suggestions, or general feedback in the space below along with your name and e-mail address. We'll get back to you as soon as we can. Thank you.

Development Day
Invest just one day and get a year's worth of the insight and advice you need to create your plan for success.  You'll hear from many top national and regional and local experts
Learn more.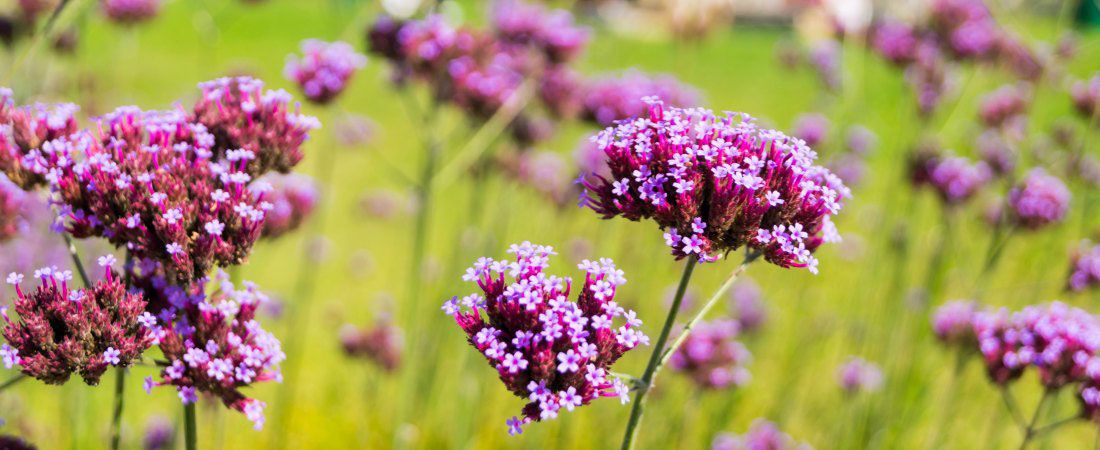 May is LEAVE A LEGACY Month
The 2019 radio campaign ran for 6 weekends (beginning May 4/5) on WWJ (AM 950) and WJR (AM 760).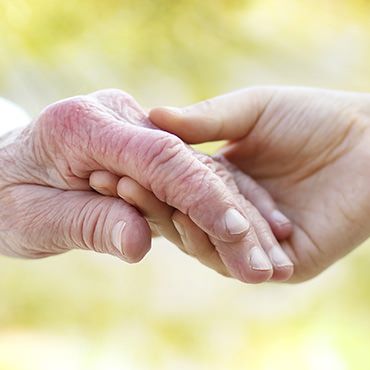 Development Day June 3rd - POSTPONED
Development Day has been postponed.  We will monitor the COVID-19 crisis and provide updates as more information becomes available.