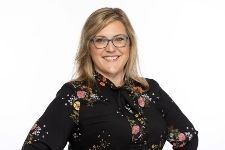 Heidi Boyd, MA
Heidi Boyd is an experienced director of development and philanthropy with demonstrated success raising funds, crafting strategy, and leading teams. Originally from Milwaukee, WI, Heidi's proudest career achievement to date is serving as the Campaign Director for the successful completion of the Unleash the Potential Capital Campaign, building a new animal shelter in Racine, WI. With passion and experience in the nonprofit performing and visual arts and animal welfare sectors, Heidi recently completed her Master's degree in Leadership and Organizational Studies (University of Southern Maine) and is grateful for the opportunity to share the results of her graduate research thesis with you today. Heidi currently serves as Planned Giving Officer for Michigan Humane and lives in Northville with her family and their cat, Fozzie. As a relatively new Michigander, Heidi looks forward to networking with fundraising and nonprofit leadership practitioners across the region, so don't be shy about introducing yourself today - and please consider connecting with her on LinkedIn.

Speakers Bureau
Did you know...that the Speakers Bureau will help educate civic groups, board members, development/stewardship committees and donor groups about the importance of leaving a gift to charity through estate planning?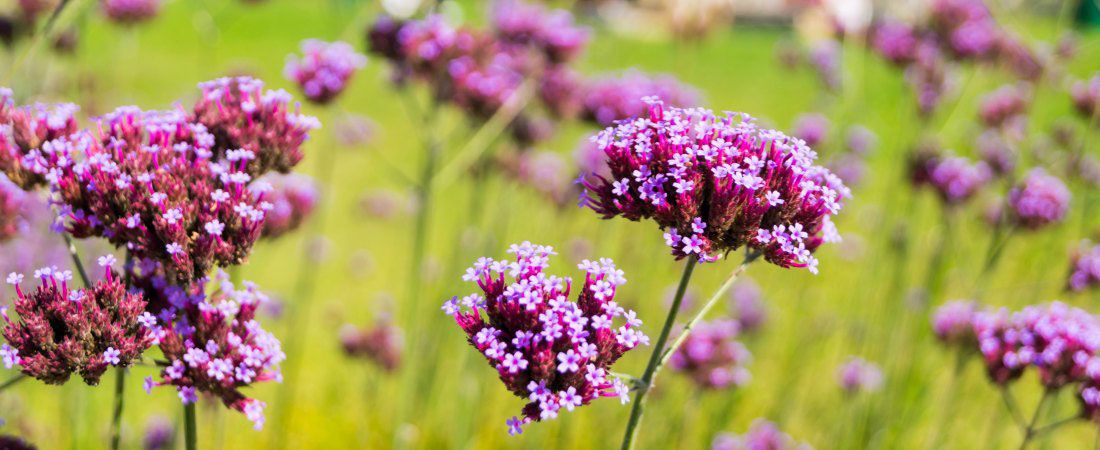 May is LEAVE A LEGACY Month
View the May 2023 LEAVE A LEGACY month proclamation by Gov Whitmer.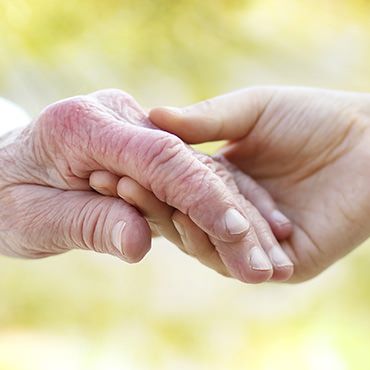 Development Day
25th Annual Development Day Conference - June 7, 2023
Registration closes on May 23rd!