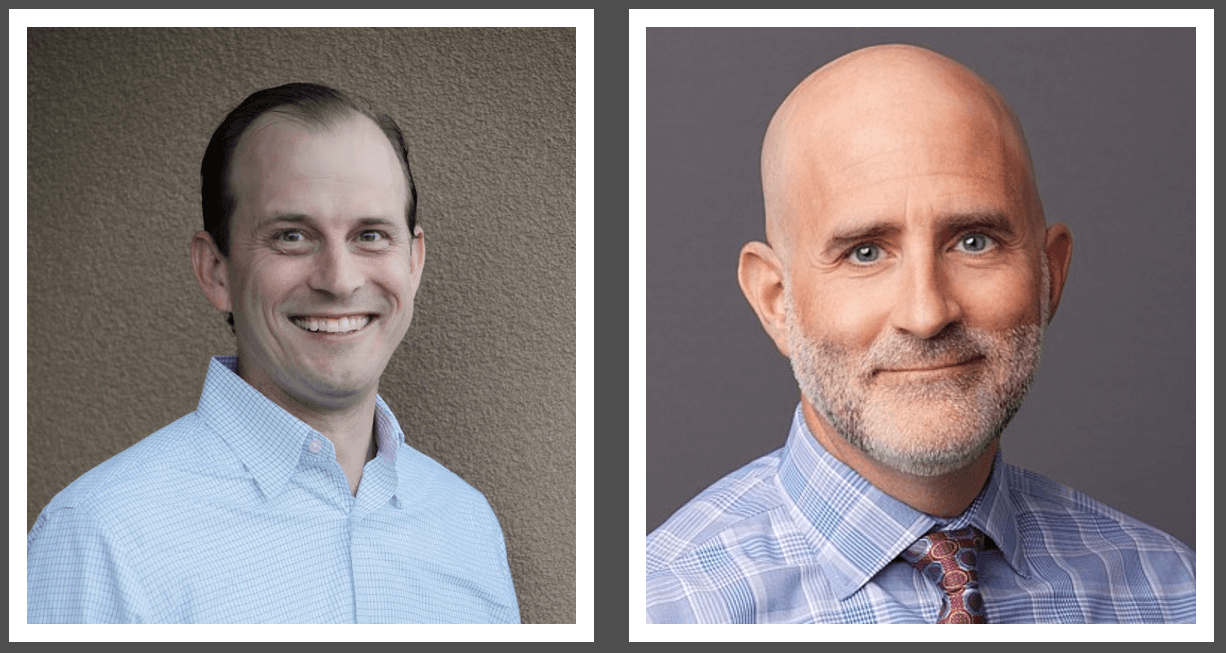 Andrew Fussner, National Vice President of Estate Settlement, American Heart Association
Andrew Fussner currently serves as the national Vice President of Estate Settlement for the American Heart Association and oversees the administration of $75 to $100 million in bequest assets annually for the organization.  He is based in St. Petersburg, Florida.
Before assuming his current role, he served in several planned giving roles with the AHA; and before joining the AHA, he was an attorney with the Tampa office of a large, national law firm.  He specialized in estate planning, probate/trust administration, and tax law.
He holds a law degree, a B.S. in Accounting, and a B.A. in Political Science - all from the University of Florida.
Fredrick Weber, Of Counsel, Private Clients Trusts & Estates Group, ArentFox Schiff
Fred Weber serves as Counsel in the Private Clients Trusts and Estates Group at ArentFox Schiff in Chicago. His primary focus is on representing fiduciaries in matters related to post-death administration of estates and trusts.
Prior to returning to private law practice in 2022, Fred spent 18 years working as a professional fiduciary, first at JPMorgan and most recently with Northern Trust Company. As a professional fiduciary, Fred guided families through the process of post-death administration of estates and trusts. Fred also worked as a planned giving officer for a large public charity, and before law school, he spent three years in Washington, DC, working on Capitol Hill as an aide to the late U.S. Senator Paul D. Wellstone (D-MN).
A frequent speaker, Fred has presented to the Illinois Institute for Continuing Legal Education (IICLE), the American College of Trust and Estate Counsel (ACTEC), the Chicago Estate Planning Council (CEPC) and the National Association of Charitable Gift Planners. He also developed and taught a full semester course on post-death administration of estates and trusts for the John Marshall Law School (now the University of Illinois at Chicago Law School).
Fred is a member of the Chicago Estate Planning Council, the Chicago Council on Planned Giving, and the National Association of Charitable Gift Planners. He was a long-time board member and past president of Shalva: A Response to Domestic Abuse in Jewish Homes, and he currently serves on the Professional Advisory Committee for the Jewish Federation of Metropolitan Chicago. He holds a B.A. in International Relations from the University of Minnesota and a J.D. from DePaul University, and he is licensed to practice law in Illinois.
Fred resides in Chicago with his wife, Michelle, and together, they are the proud parents of three remarkable young men.

Speakers Bureau
Did you know...that the Speakers Bureau will help educate civic groups, board members, development/stewardship committees and donor groups about the importance of leaving a gift to charity through estate planning?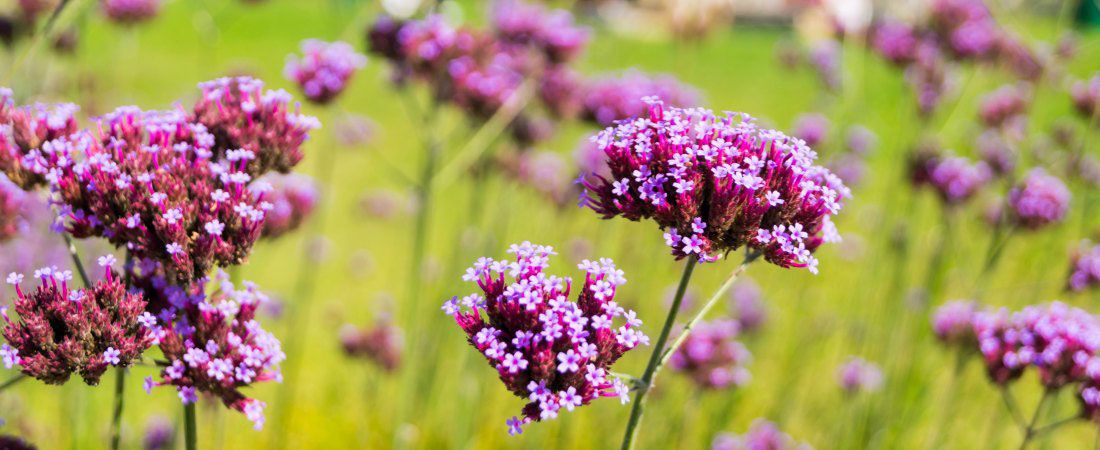 May is LEAVE A LEGACY Month
View the May 2023 LEAVE A LEGACY month proclamation by Gov Whitmer.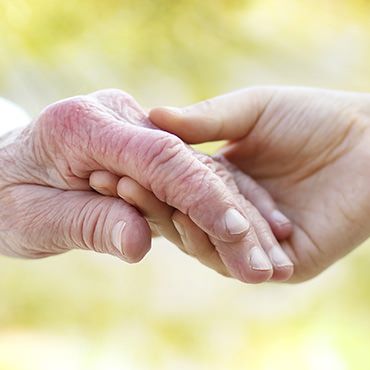 Development Day
Our 26th Annual Conference is June 5, 2024
SAVE the DATE!