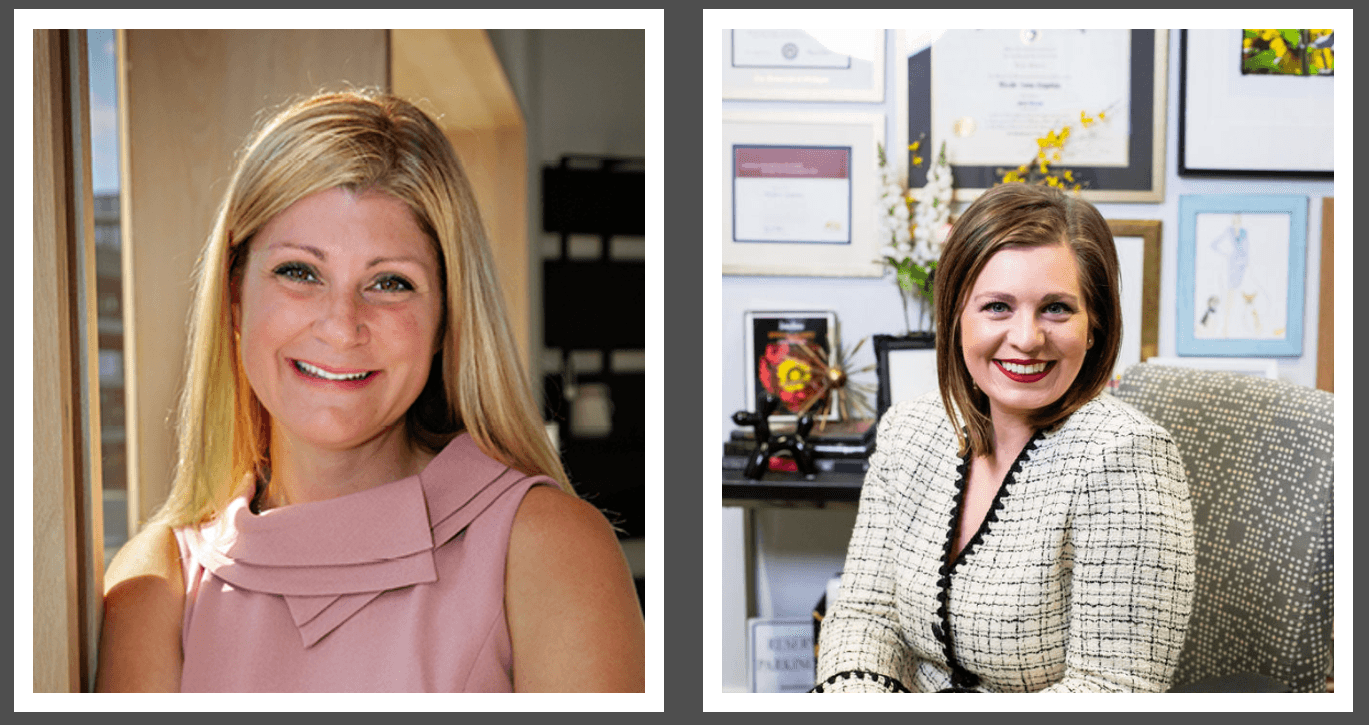 Kristin A. Hughes, JD Schulter and Hughes Law Firm, PLLC
Dedicated to helping families through life transitions and challenges, Kristin and her team find solutions. She concentrates her practice in the areas of estate planning, guardianships and conservatorships, elder law, and probate and trust administration. Kristin received her BA in psychology from Michigan State University, Juris Doctorate from University of Detroit Mercy School of Law.  
Some of her accomplishments and affiliations are as follows: 
Probate and Estate Planning Certificate Program 
Alzheimer's Association Greater Michigan Chapter - Board Member
Haven – Board Member
State Bar of Michigan/Probate and Elder Law Sections – Member
Wife and Mother of 3
Nicole Gopoian Wirick, JD, CFP®, President, Prosperity Wealth Strategies
Nicole Gopoian Wirick, JD, CFP® founded Prosperity Wealth Strategies to help clients define and achieve prosperity.  Nicole believes that the building blocks of a successful advisory relationship include open communication and mutual understanding coupled with compassion and tenacity. Nicole earned her Juris Doctor, cum laude from Wayne State University and her Bachelor of Arts in Economics from the University of Michigan, Ann Arbor. Nicole holds the CERTIFIED FINANCIAL PLANNER™ certification and serves as an exam mentor and member of Scholarship Review Panel. Nicole is a former board member of the Financial Planning Association (FPA) of Michigan, the leading membership organization for CERTIFIED FINANCIAL PLANNER™ professionals and those engaged in the financial planning process. Recognizing an absence of women-focused networking and programming, she revived the Women & Finance Knowledge Circle as a subgroup within the FPA of Michigan. Nicole believes in giving back to her local community and has served on the board of directors for Variety, the Children's Charity Detroit chapter and has co-chaired the Alzheimer's Association Spring Soiree. Nicole and her husband Adam live in Bloomfield Hills with their two rescue dogs, Zula and Finn.

Speakers Bureau
Did you know...that the Speakers Bureau will help educate civic groups, board members, development/stewardship committees and donor groups about the importance of leaving a gift to charity through estate planning?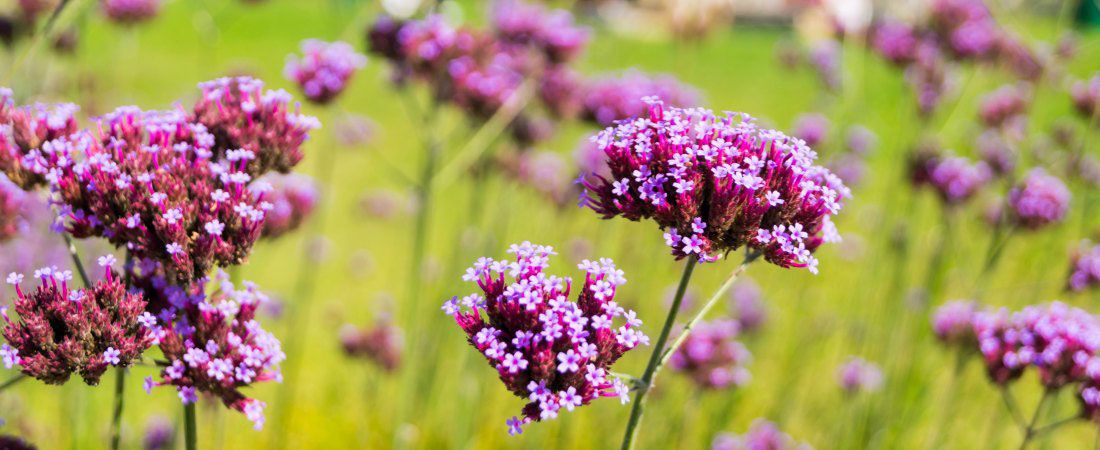 May is LEAVE A LEGACY Month
View the May 2023 LEAVE A LEGACY month proclamation by Gov Whitmer.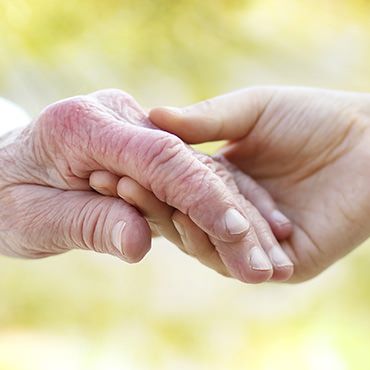 Development Day
25th Annual Development Day Conference - June 7, 2023
Registration closes on May 23rd!