Brittany Kienker, Ph.D.
Dr. Brittany Kienker is Principal and Owner of Kienker Consulting LLC and Knowledge Insights Expert in Residence at the Council of Michigan Foundations (CMF), with more than 15 years of experience in foundations, nonprofits, and higher education. She leads Ask CMF, answering hundreds of questions every year from grantmaking organizations across the state of Michigan and beyond.
In her roles with CMF and Kienker Consulting, Dr. Kienker is a sought-after expert and advisor to foundations, philanthropy serving organizations, consultants, and researchers nationally.  She regularly develops cutting-edge educational resources and presentations designed for grantmakers, in addition to generating the annual Midwest and Indiana Grantmaker Salary Survey Reports.  Dr. Kienker is a lead researcher for the National Study on Donor Advised Funds and a co-director of the Donor Advised Fund Research Collaborative (DAFRC).  She is a 21/64 certified advisor and facilitator, a full member of the National Network of Consultants to Grantmakers, and holds a BoardSource Certificate of Nonprofit Board Consulting.
In collaboration with Dr. Eugene Tempel at the Indiana University Foundation and Indiana University Lilly Family School of Philanthropy, Dr. Kienker developed nationally-recognized research, presentations, and publications on philanthropy, board governance, and best practices in the nonprofit sector.  She has taught graduate and undergraduate courses for the Indiana University Lilly Family School of Philanthropy and Central Michigan University.
Dr. Kienker received her Ph.D. from the Indiana University Lilly Family School of Philanthropy. She also earned a M.A. in Philanthropic Studies (IU), M.A. in Public History (IU), and B.A. in Public History (Western Michigan University).

Speakers Bureau
Did you know...that the Speakers Bureau will help educate civic groups, board members, development/stewardship committees and donor groups about the importance of leaving a gift to charity through estate planning?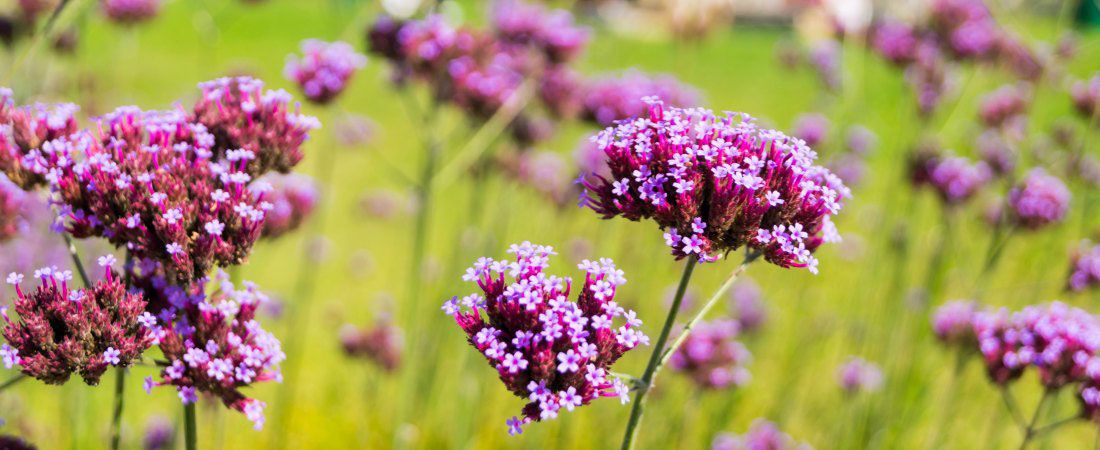 May is LEAVE A LEGACY Month
View the May 2023 LEAVE A LEGACY month proclamation by Gov Whitmer.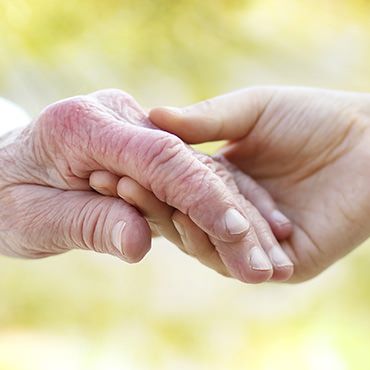 Development Day
25th Annual Development Day Conference - June 7, 2023
Registration closes on May 23rd!