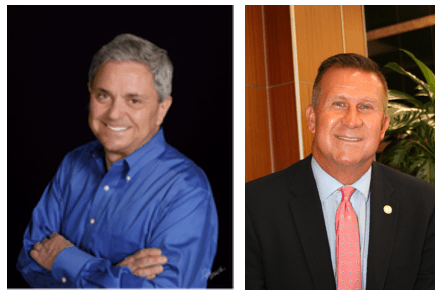 Rev. Rick Kress, ACFRE, Principal, Kress Consulting
Est. 2002. Kress Consulting specializes in major/planned gifts, governance, and executive management for nonprofits, primarily healthcare, education, and social services. 
·         Rick Kress is one of 100 people in the world with the Advanced Certified Fundraising Executive (ACFRE), conferred by the Association of Fundraising Professionals (AFP), the largest international association of philanthropy professionals. He was ordained as clergy in the Church of God (Anderson, Indiana) in 1981, and continues in that role as a bi-vocational ecumenical minister. 
·         Rick has spoken to hundreds of international, national, regional, and local organizations.  He has served as chairman of five nonprofit Boards.  Rick currently resides in Shelby Township, Michigan.
Paul J Miller, CFRE, President, Presbyterian Villages of Michigan Foundation
Paul joined PVM in 2006 as the Director of Major and Planned Giving. He has served as the PVM Foundation President for 10 years. A professional development officer with over 25 years of experience in fundraising, he previously served as Manager of Corporate Partnerships and Major Gifts for Special Olympics Michigan (1998-2006), and Marketing and Promotion Manager for Metro Trading Association (1991-1998). Miller holds an undergraduate degree from Heidelberg University and a Master in Business Administration from Central Michigan University. He was a past President of Greater Detroit Chapter of the Association of Fundraising Professionals. He also is a member of the Council of Michigan Foundations, Planned Giving Roundtable of Southeast Michigan and Grant Makers in Aging. Miller resides in Farmington Hills, Michigan.

Speakers Bureau
Did you know...that the Speakers Bureau will help educate civic groups, board members, development/stewardship committees and donor groups about the importance of leaving a gift to charity through estate planning?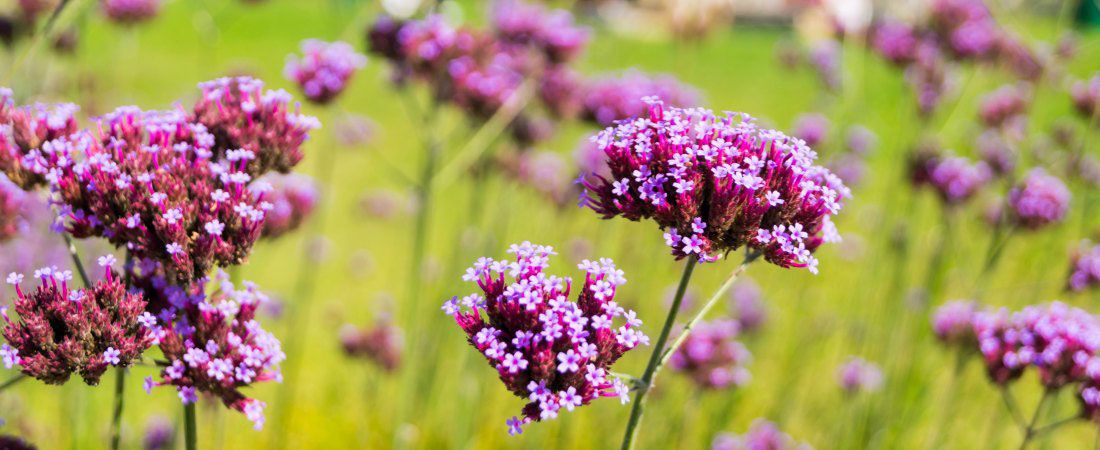 May is LEAVE A LEGACY Month
View the May 2023 LEAVE A LEGACY month proclamation by Gov Whitmer.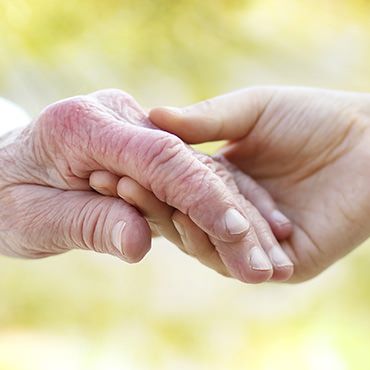 Development Day
25th Annual Development Day Conference - June 7, 2023
Registration closes on May 23rd!