Klementina (Tina) X. Sula
Tina teaches networking to students in the Program in International and Comparative Studies at the University of Michigan. She helps learners articulate and activate their life's purpose so they can achieve their goals and aspirations. She is also philanthropic advisor and fundraiser, currently with the Jewish Federation of Metropolitan Detroit. She helps donors find meaning in their life through their giving by connecting them to opportunities to make a difference in the Jewish community as well as the global community. 
She has also worked at Henry Ford Health as head of development at Henry Ford West Bloomfield Hospital, and the University of Michigan, where she spearheaded the College of Literature, Science and the Arts' fundraising efforts to engage alumni and supporters living outside of the United States. Other experiences include working for the US Embassy in Khyiv, Ukraine, the United States Mission to the United Nations in Geneva, Switzerland, the Club de Madrid in Madrid, Spain, and for the U.S. State Department in Washington, D.C. 
She holds a B.A. in Political Science, a Master of Public Policy degree, and a M.A. in Higher Education – all from the University of Michigan. She has also completed year-long fellowships in health equity and digital health. She has also received executive training on innovation and leadership from INSEAD Business School in France. 
This past year, working with the University of Michigan's Center for Academic Innovation, she launched a free online course on Coursera called How to Network: Leading Yourself to Lead Others to make the content she shares in her residential course available to a global audience. 
Tina serves on the board of various non-profits and is an advisor to two healthcare startups. She is married to a cardiologist and has two young children. She enjoys traveling, good food, reading non-fiction & leadership books, and spending time getting to know people's stories (over tea!).

Speakers Bureau
Did you know...that the Speakers Bureau will help educate civic groups, board members, development/stewardship committees and donor groups about the importance of leaving a gift to charity through estate planning?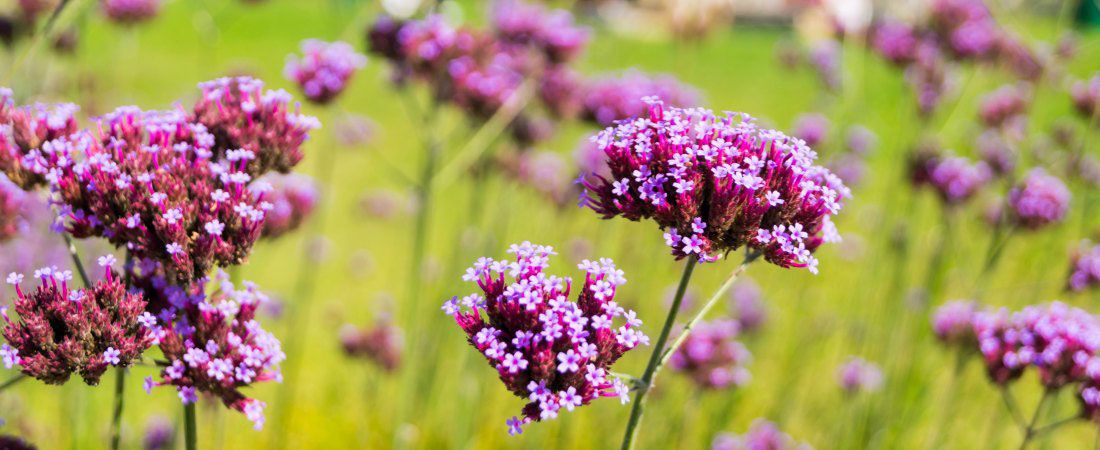 May is LEAVE A LEGACY Month
View the May 2023 LEAVE A LEGACY month proclamation by Gov Whitmer.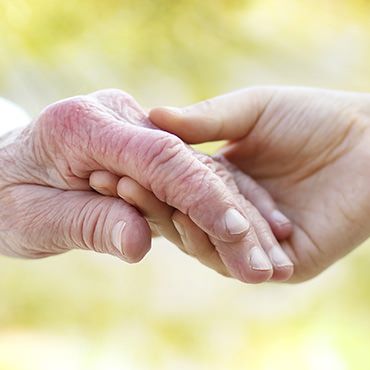 Development Day
25th Annual Development Day Conference - June 7, 2023
Registration closes on May 23rd!