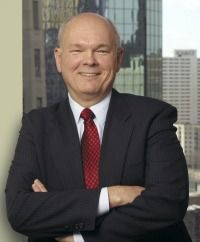 Craig Wruck
Craig Wruck's experience in charitable giving spans more than 40 years in leadership positions in both nonprofit and for-profit organizations.  Since his retirement, he has been Senior Advisor to PG Calc.  During his career he served as Vice President for University Advancement at California State University, Minnesota State University, the University of Minnesota, The Saint Paul Community Foundation. In addition, he has worked for U.S. Trust Company, US Bank, and Kaspick & Company.
Craig is past president of the National Association of Charitable Gift Planners and has served as a member of its board of directors and as chair of its government relations committee.  Craig is the author of Planned Giving in a Nutshell, a practical guide to planned giving for development generalists.  He earned his MBA from the University of St. Thomas and his bachelor's degree in journalism from the University of Utah.

Speakers Bureau
Did you know...that the Speakers Bureau will help educate civic groups, board members, development/stewardship committees and donor groups about the importance of leaving a gift to charity through estate planning?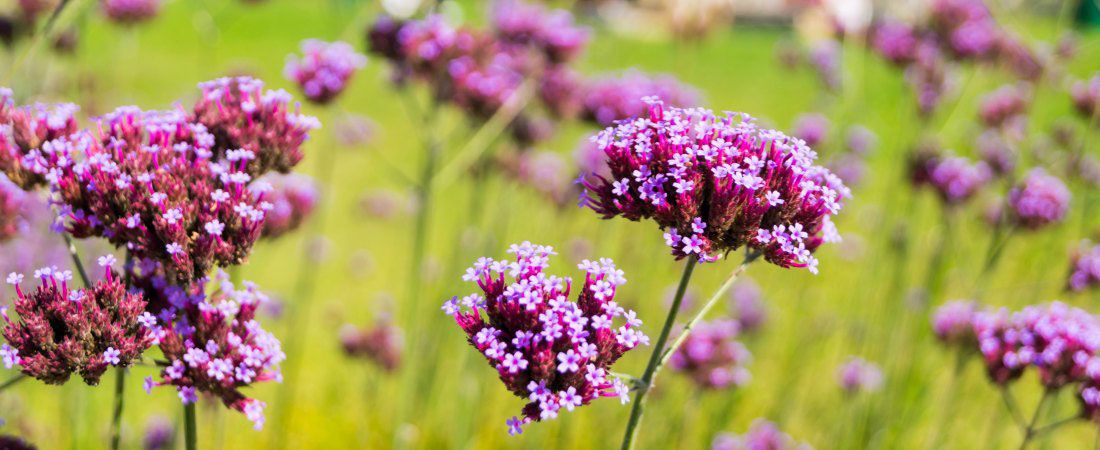 May is LEAVE A LEGACY Month
View the May 2023 LEAVE A LEGACY month proclamation by Gov Whitmer.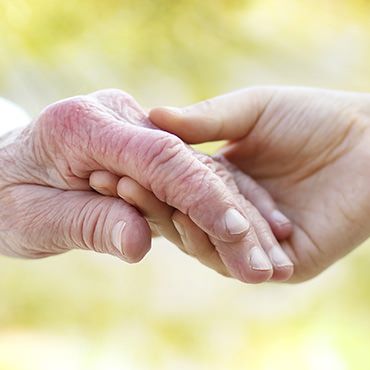 Development Day
Our 26th Annual Conference is June 5, 2024
SAVE the DATE!