Thank you Partners!
The generous financial support of these organizations and individuals is what allows us to undertake significant public awareness projects.
Business Partners
Benefactors
Non-Profit Friend
Individual Friend
Donald Baker
Barbara B. Bierbusse
John M. Dankkovich
Gary Dembs
Douglas Gross
Rebecca M. Herr
Joe Impellizzeri
Rick Kress
Stephanie Le
Peter Mendler
Stuart Raider
George M. Smrtka
Donna J. Snyder
David W. Sommerfeld
Sandra Kirtley Vanover
Matthew M. Wallace
Generous Gifts In Kind
Our partners list is continuously being updated, so keep checking in.
Conference Sponsorship -- Development Day
In-Kind Sponsors

Speakers Bureau
Did you know...that the Speakers Bureau will help educate civic groups, board members, development/stewardship committees and donor groups about the importance of leaving a gift to charity through estate planning?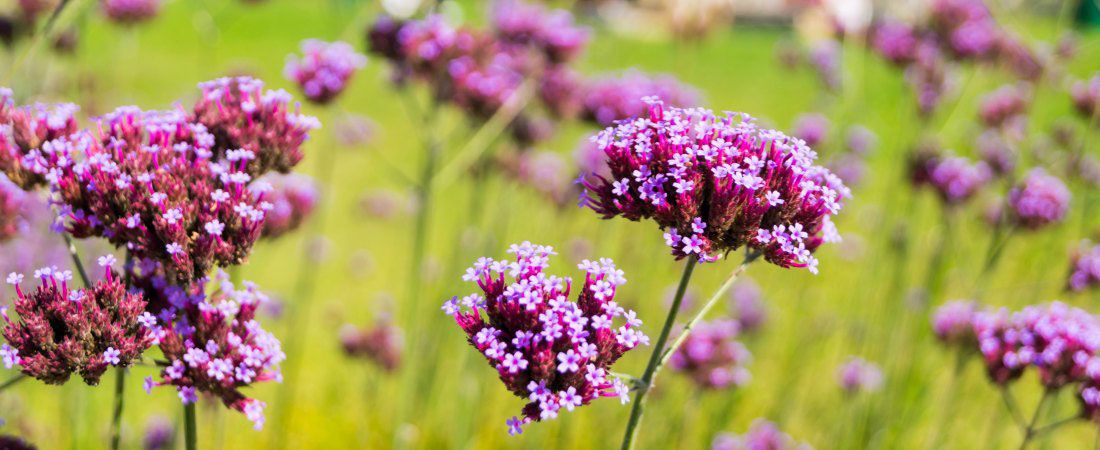 May is LEAVE A LEGACY Month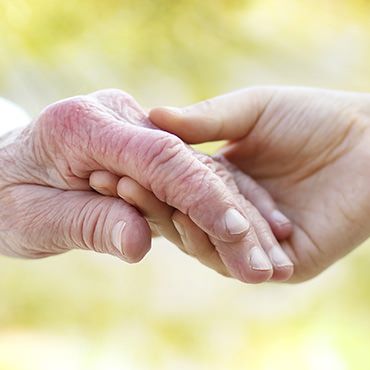 Development Day
Development Day June 7, 2023 - Save the date!