Thank You for your Support!
The generous financial support of these organizations and individuals is what allows us to undertake our public awareness projects.
Business
Benefactors
Non-Profit Friend
Individual Friend
Paula Rodrigues-Durant
Jonathan Lowe
George M. Smrtka
Kathleen Wentzel

Speakers Bureau
Did you know...that the Speakers Bureau will help educate civic groups, board members, development/stewardship committees and donor groups about the importance of leaving a gift to charity through estate planning?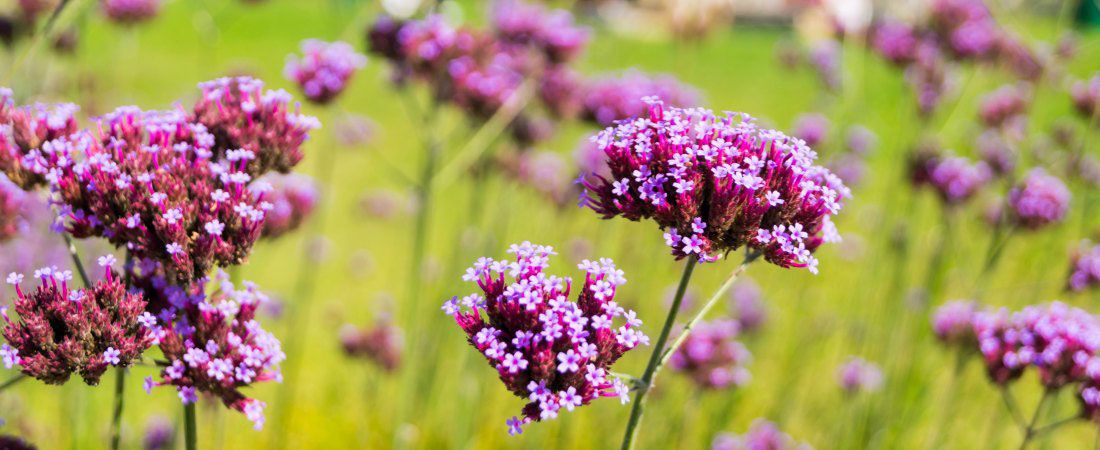 May is LEAVE A LEGACY Month
View the May 2023 LEAVE A LEGACY month proclamation by Gov Whitmer.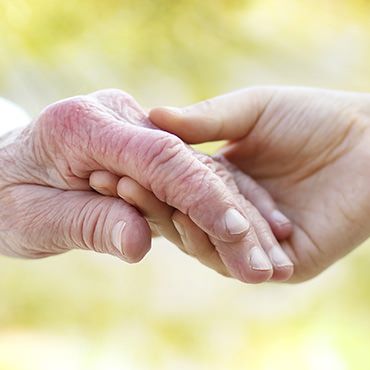 Development Day
25th Annual Development Day Conference - June 7, 2023
Registration closes on May 23rd!