Ann Arbor Area Community Foundation
Contact: Shelley Strickland
301 N. Main, #300
Ann Arbor, MI 48104
Phone: (734) 663-0401
sstrickland@aaacf.org
www.aaacf.org
Neel Hajra, Chief Executive Officer
Shelley Strickland, Vice President - Development
Katelyn Videto, Donor Services Officer

Speakers Bureau
Did you know...that the Speakers Bureau will help educate civic groups, board members, development/stewardship committees and donor groups about the importance of leaving a gift to charity through estate planning?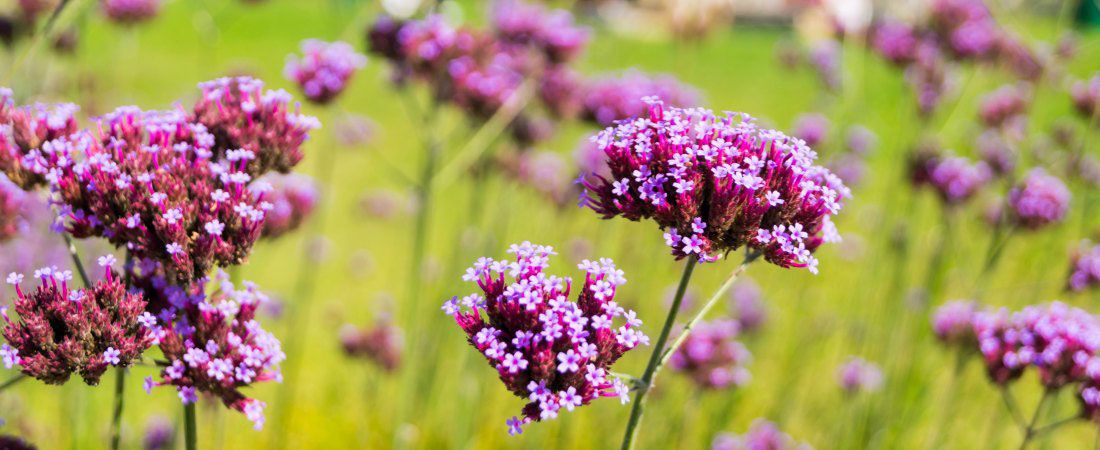 May is LEAVE A LEGACY Month
Governor Whitmer has proclaimed May 2021 as LEAVE A LEGACY month for the State of Michigan.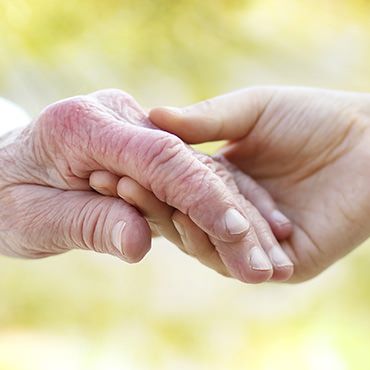 Development Day
SAVE the DATE: Development Day June 1, 2022.