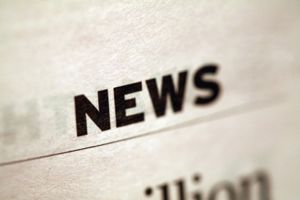 News articles on topics of interest to the nonprofit community.
When it comes to saving our planet, small steps make a big impact. Every person can make an effort toward reducing their carbon footprint and living a more altruistic lifestyle for the world.
Take the time to find out how those around you like to receive gratitude, appreciation and love. You'll find that meeting them with the love language they most appreciate will help strengthen your relationships.
Journaling can not only improve your personal life, but it can also improve your altruistic focus. As it turns out, regular writing in a journal has a lot of surprising mental and emotional health benefits.